Once Upon a Time in the Ashes is the podcast that celebrates the English and Australian cricketers who played in just one Ashes test match.
There are 134 in total who hold this claim to fame. 89 of them have sadly passed away, including Eric Hollies who bowled the Don for that famous duck to deny Bradman his perfect average of 100.
45 of them are still with us – 24 from England and 21 from Australia. On the English side this ranges from Ken Taylor, who played his one Ashes test in 1964, to Sam Curran in 2019. For Australia, the span is Keith Slater in 1959 to Ed Cowan in 2013.
Stay tuned to Once Upon a Time in the Ashes for interviews and features with them all.
Available on Spotify, Apple and Google now.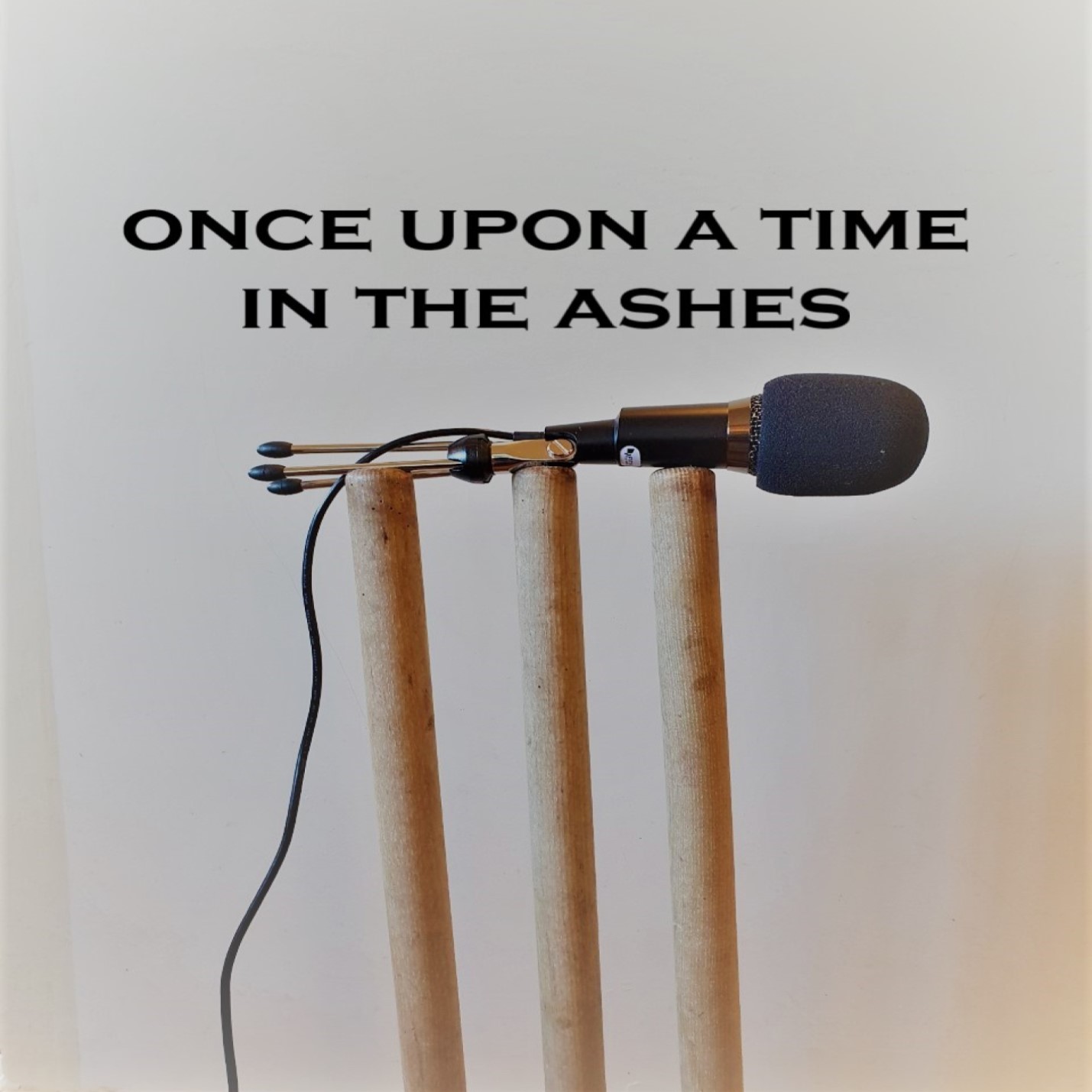 Like our previous guest, Murray Bennett, Dave Gilbert played his one Ashes Test at the Oval in the 6th Test of the 1985 series. Dave reveals how he went from a 10 year old boy in the crowd at the SCG during the 1971 Ashes to playing on the biggest stage for his country. It's a cricketing journey that takes in New South Wales, the Essex and Lancashire leagues, Tasmania and Gloucestershire, via kangaroo courts and tied Tests.
Follow Me
Get new content delivered directly to your inbox.