Once Upon a Time in the Ashes is the podcast that celebrates the English and Australian cricketers who played in just one Ashes test match.
There are 134 in total who hold this claim to fame. 89 of them have sadly passed away, including Eric Hollies who bowled the Don for that famous duck to deny Bradman his perfect average of 100.
45 of them are still with us – 24 from England and 21 from Australia. On the English side this ranges from Ken Taylor, who played his one Ashes test in 1964, to Sam Curran in 2019. For Australia, the span is Keith Slater in 1959 to Ed Cowan in 2013.
Stay tuned to Once Upon a Time in the Ashes for interviews and features with them all.
Available on Spotify, Apple and Google now.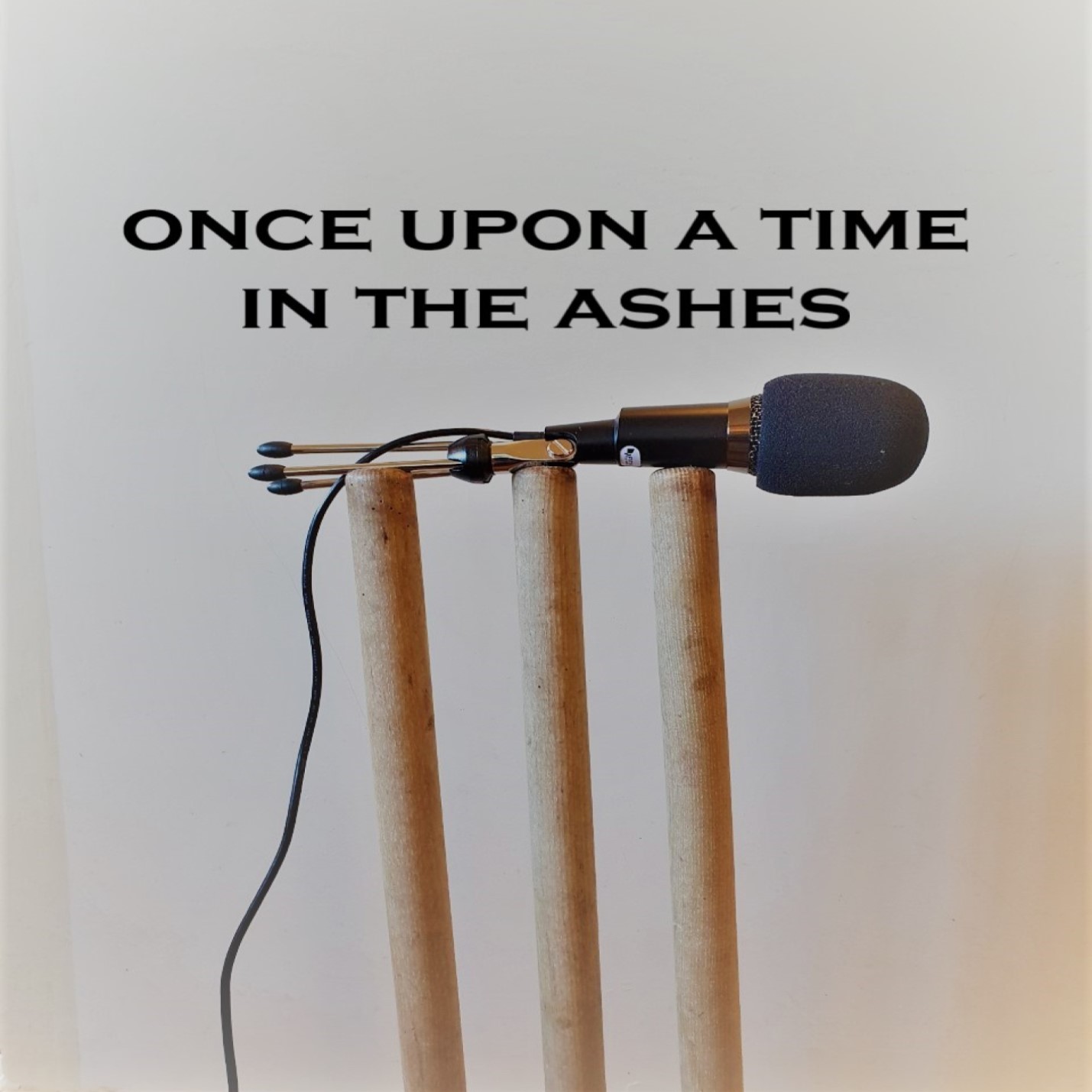 Australian team manager, Ann Mitchell and one Ashes Test wonders, Annette Fellows and Karen Read, join us for a special episode celebrating the Jubilee series between Australia and England in 1984-85. The only 5 match Test series in the history of the women's game. And what a dramatic, see-saw series it was, culminating in a decider at the Queen Elizabeth Oval in Bendigo.
Follow Me
Get new content delivered directly to your inbox.